WE ARE THE YOUTH OF THE MARION CHURCH OF GOD (SEVENTH DAY)
The Youth of the Church of God (Seventh Day) in Marion, Oregon, are an active group! They participate in multiple activities each month, and sometimes each week! From fundraisers, to outreach and service oriented projects, to bible studies and of course Sabbath School classes.
Can Drives
Snack Shack
Dinners
Other fundraisers
Bible Studies
Sabbath School Classes
Youth Retreats
Other activities
AGES 12-18, 7TH - 12TH GRADE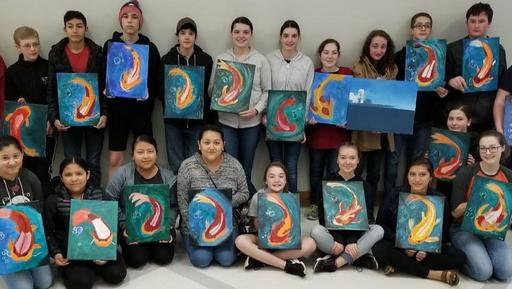 WE ARE ACTIVE! DO YOU HAVE A PROJECT FOR US?
If you have a project or a fund raiser idea or suggestion, please contact our director and sponsors with the link below and let us see what we can do!
Email Director / Sponsors