Staff-old
The Church of God (Seventh Day) in Marion, Oregon, has 2 Pastors.
Pastors: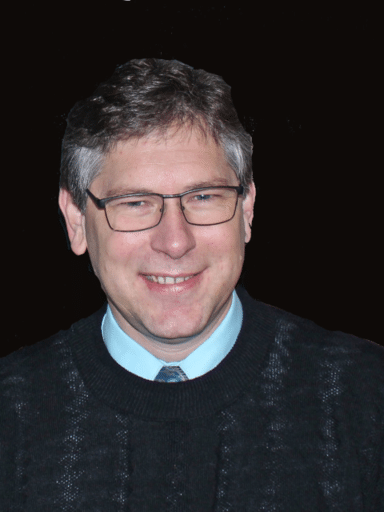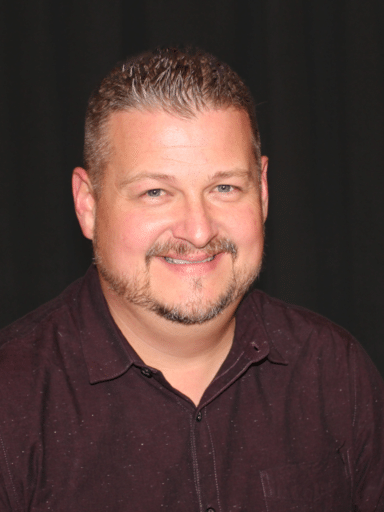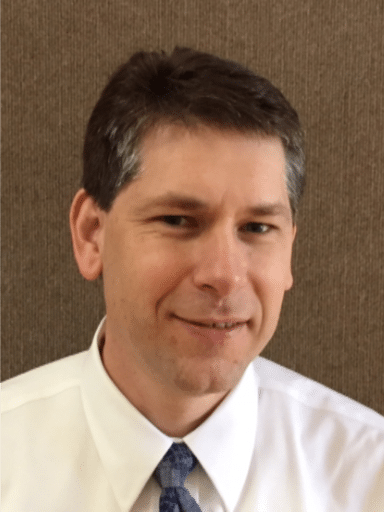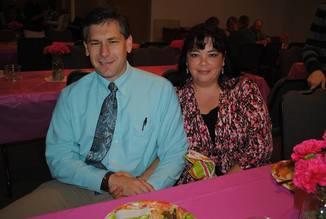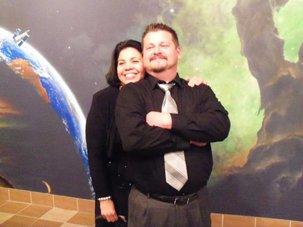 Our church has an elected board that guides and directs all aspects of church business. The board consists of two separate boards; the Elder board and the Deacon board. The Elder board is responsible for all things spiritual in our church.
Elders: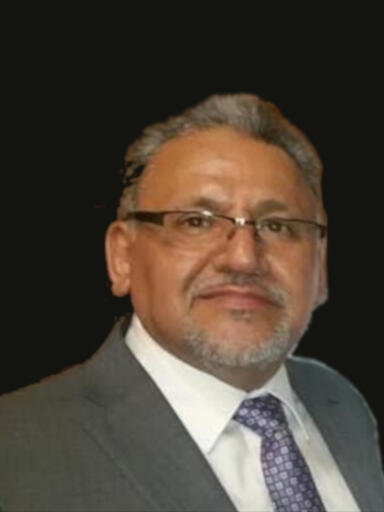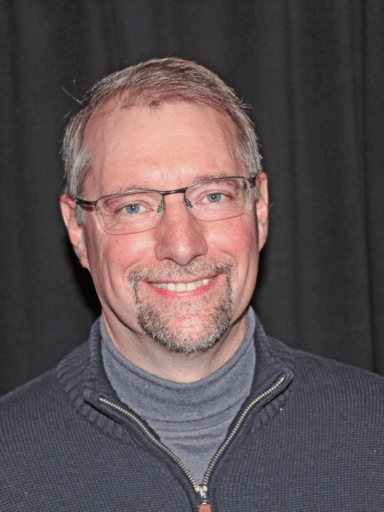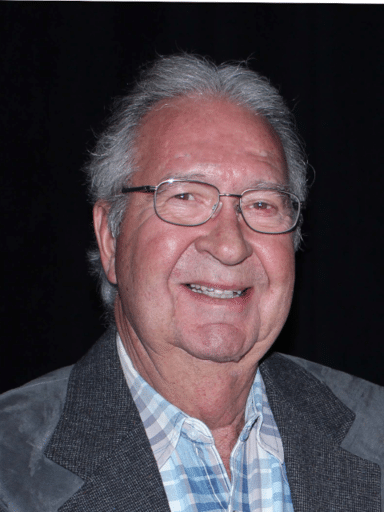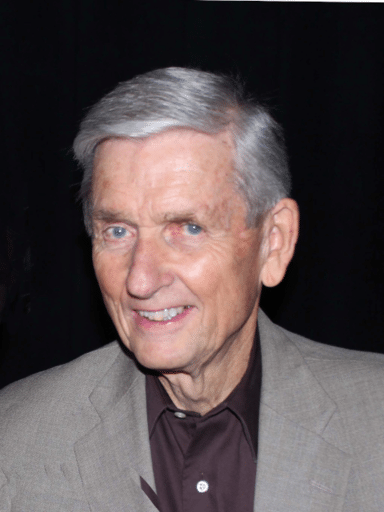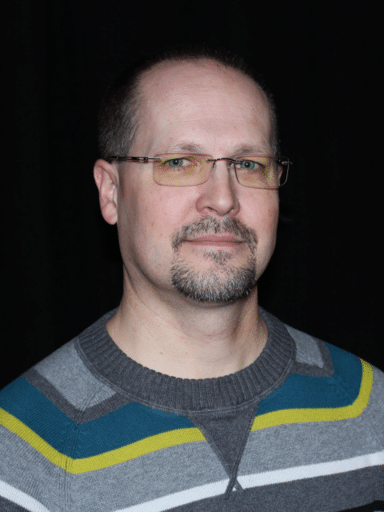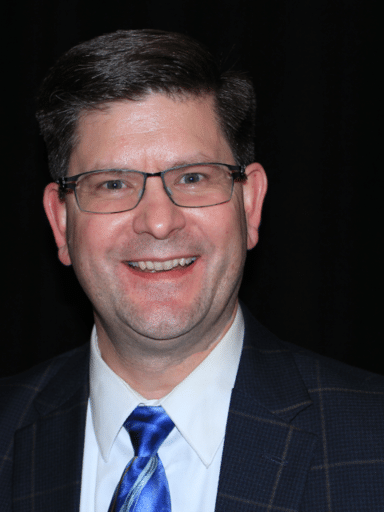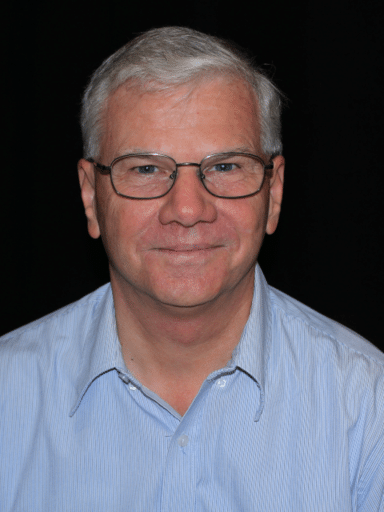 The Deacon board is responsible for all the physical aspects of the church.
Deacons: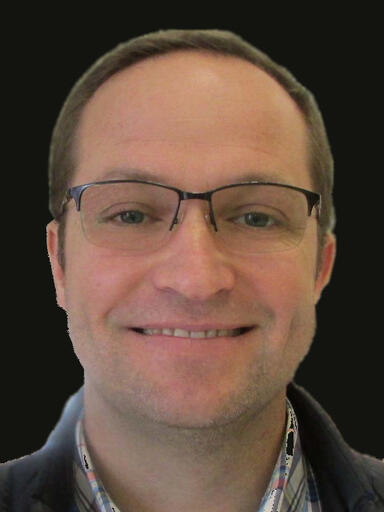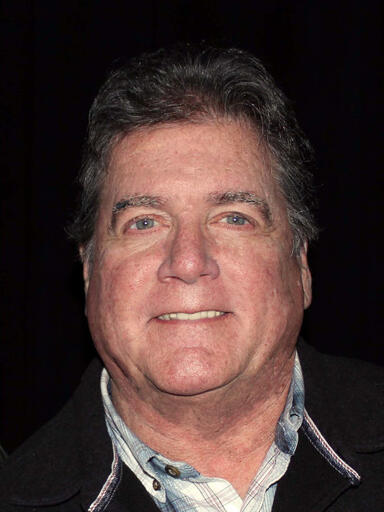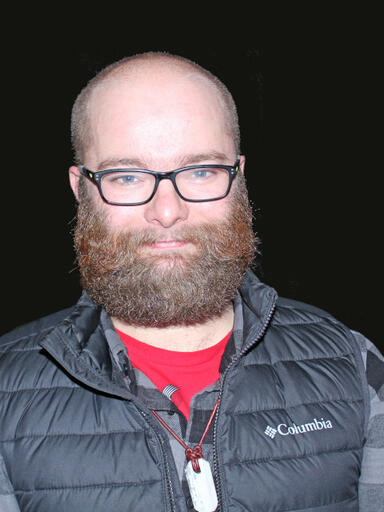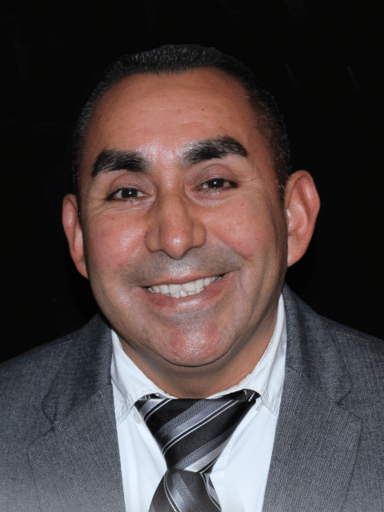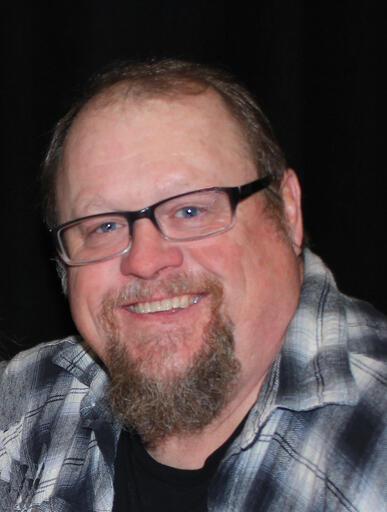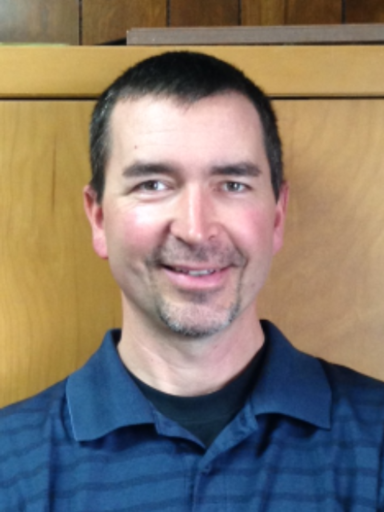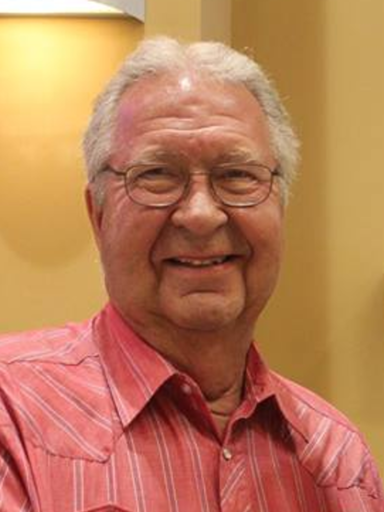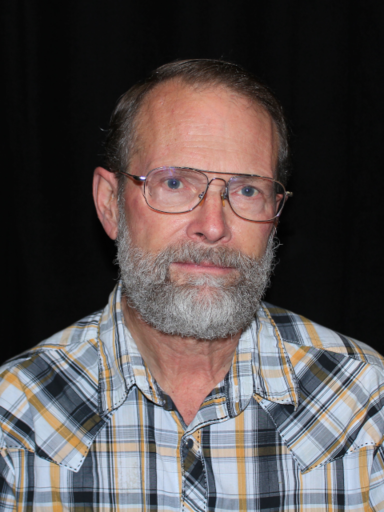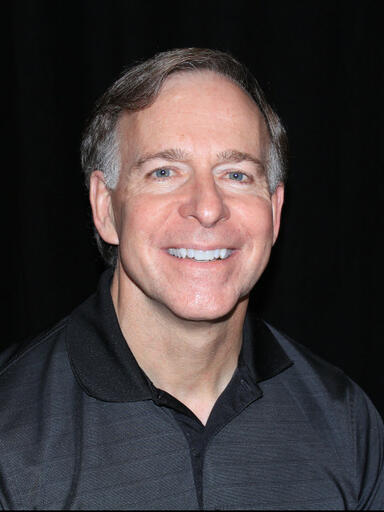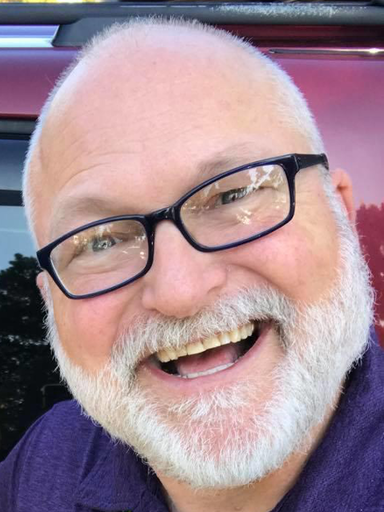 We also have a secretary on staff. Elayne Durham is our current secretary and keeps our workflow running smoothly. From running the office, to making the weekend bulletins and keeping our calendar current. Thank you, Elayne, for your hard work!
Secretary: