The Marion Church of God (Seventh Day) children's ministry is an active part of our church. We believe it is imperative that we teach our children the Word of God. We have 5 classes; 2 & 3 year olds, Pre & Kindergarten, 1st & 2nd Grade, 3rd & 4th grade and 5th & 6th Grade.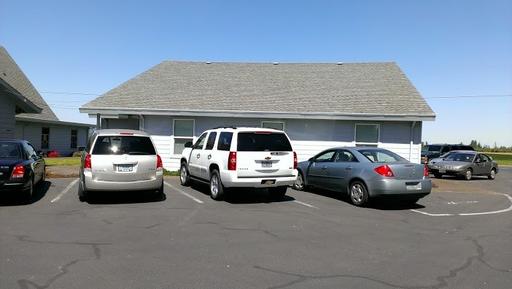 Children's Ministry Center
Marion Kids now on YouTube!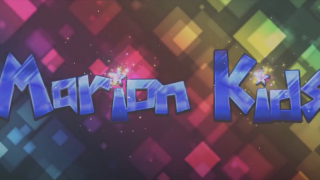 Marion Kids is now on YouTube and can be viewed by all! New episodes will be posted each week so that our kids can have some fun activities with good, Godly teachings in a way to keep them entertained and learning.
We hope you enjoy this exciting new season of online engagement in God's Word.
You may find Marion Kids videos here: https://www.youtube.com/playlist?list=PL1GgOKn9TKvRvdlflxGdvLkR_MqSwj40S
If you don't know where your child should be placed, or if you are new to our church, please fill out the form below so that we may know more about your child. We will only use this information to contact you if necessary and to accommodate any needs your child may have. We will not share this information with anyone else.